Marketing and Advertising Agency
In an expeditious world that is becoming more and more fast paced. Walnut Global was created based on the belief in achieving results through Content, Innovation and Technology. A Marketing and Advertising Agency that is keen to stand steady, growing big by breaking free of trends, creating fresh rhetoric and disrupting the norms.
Walnut Global approaches every single project from a strategic perspective. Believing that creative without strategy is art while creative with strategy is communication. The thinking process through which tasks are carried out uses tools and steps aimed at achieving a clear road map for brands in different sectors and industries.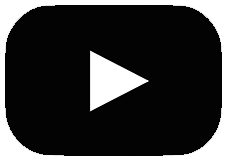 Walnut! Why Not?
#WE MAKE BRANDS COME ALIVE We're an independent creative agency spanning branding, campaigns, digital design and development. We shape businesses into brands people love.
How? You Ask
We turn ideas into action and date into decisions. By believing that comfort zones should be left to the office dogs – and that building the best solution sometimes means changing the rules of communication. We challenge each other and our clients to think bigger, push further and, above all, embrace change.
Why? You Ask
We shape growth. #ShapingBrands don't happen overnight. We take our time in crafting our work. Fully aware that launching a new brand or campaign is just the start. So, we make sure you have everything you need for the journey.

Our Walnut Global
Approach
Walnut Global is dedicated in helping brands to flourish, succeed and grow sales, by blending creative thinking with insights to carefully plan successful campaigns.

An agency that is designed for performance. we've built our agency from the ground up to be a trusted partner combing expertise.
In technology, marketing and advertising with excellence in project management and customer service.

Together we delve into the industry, define your brand differentiation, discover the big idea we can achieve great results in #ShapingBrands.

Our Mission
To provide innovative and effective integrated brand marketing and advertising solutions that help our clients grow their businesses and support their brand image.

Our Value
Respect
Treat people as human beings
Create a culture of support and care
Accountability
Honesty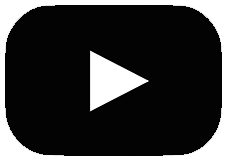 The Company We Keep

Meet The Nuts
Walnut Global's strength lies in its people which constitute the core asset of the agency. Every person has been chosen for their special skills and talents, operating together in a harmonic, amicable and innovative working environment.
Globally we are, as our people comes from different background covering every corner of the globe. We are limitless, just one borderless agency, with one goal uniting us which is transforming the ordinary into truly astonishing!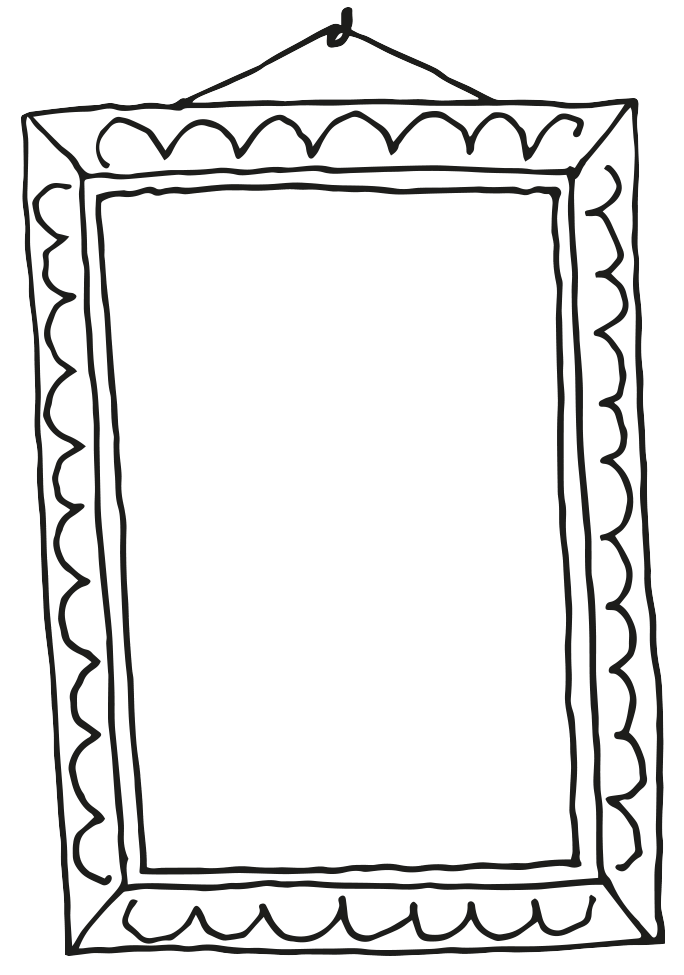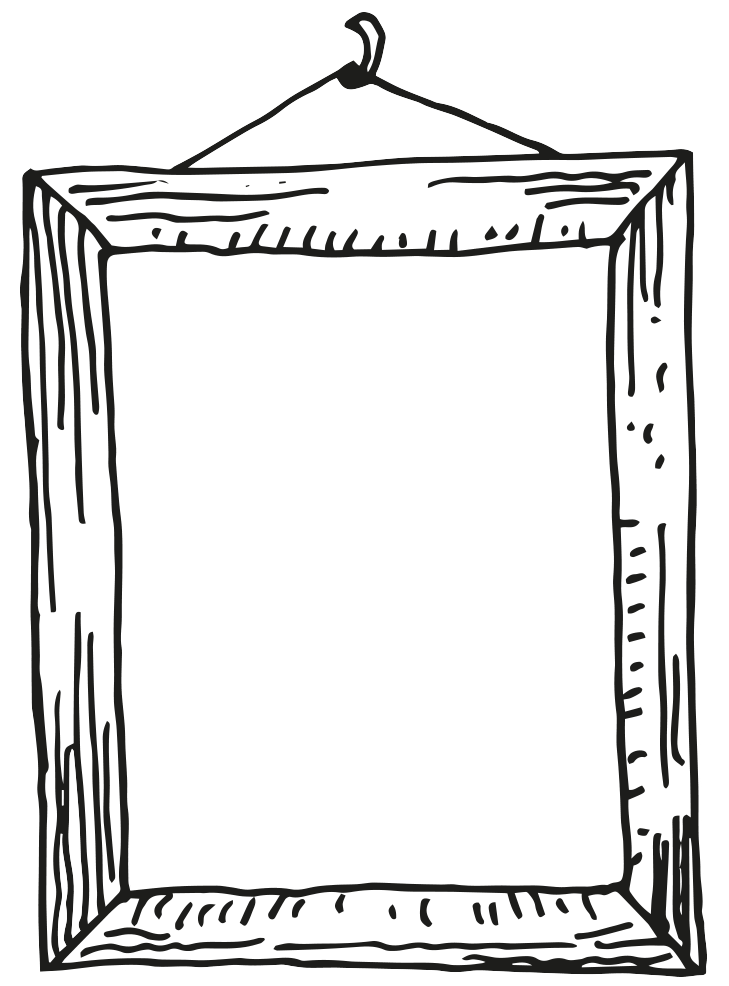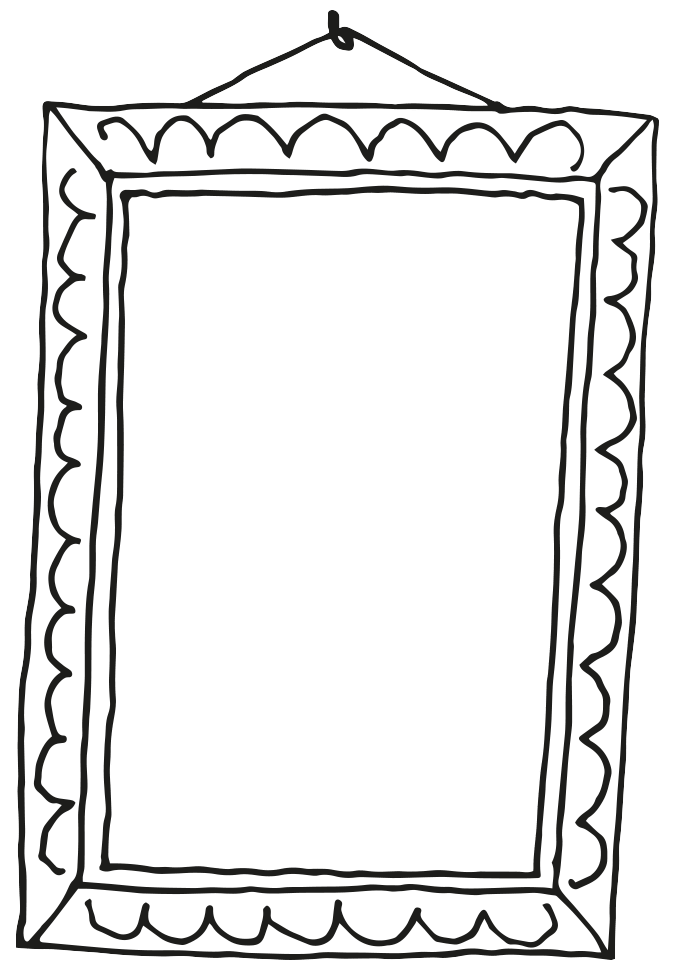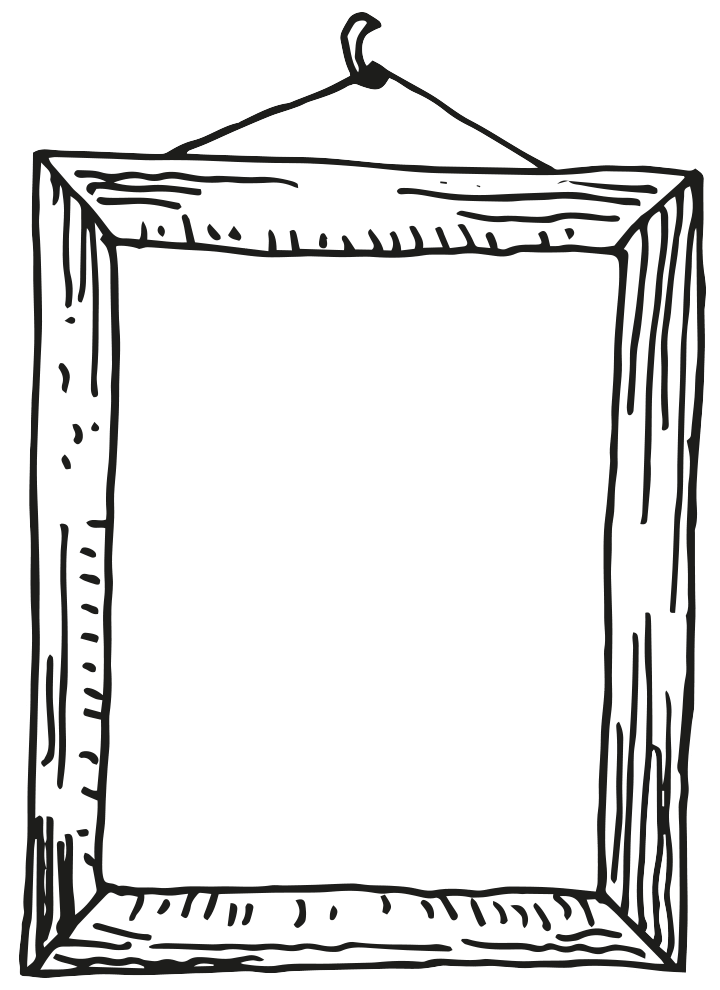 News & Blogs

The agency for
Shaping Brands
Riyadh
Al Masief District
King Abdulaziz Road
2nd floor, office 14

+966 503378607
Visit us
Jeddah
Al Raweis District
Madinah Road
5th floor, office 50

+966 503378607
Visit us
Dubai
Al Jaddaf
Nastaran Tower 605
Jaddaf Waterfront

+971 525270780
Visit us
Beirut
Dekweneh,
Haddad Center
1st floor

+961 71949446
Visit us